Apparently there is a theme with Goodwill candlesticks on my blog! Maybe it should be called Look at All The Cool Stuff You Can Make with Candlesticks Blog…..I have been wanting to try to make some topiaries and when I saw these cute boy and girl bunny candlesticks for $1.99 each I knew I had my chance!
I bought some plain pots at the craft store and sprayed them pink.
I put two green kid cups upside down in the pots because I didn't have any floral foam. I placed the candlesticks on top and then put moss around the edges. That was it! So simple.
I think these look super cute with the rest of my Easter decorations! And fingers crossed my kids haven't tried to destroy them 🙂
xoxo
Lina
Linking to: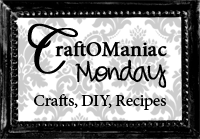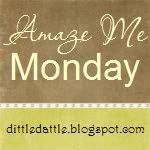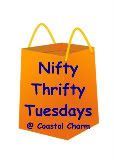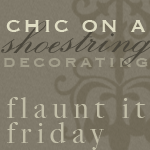 Feathered Nest Friday-French Country Cottage