Wanna come see my Halloween decor? I'm in love with black and cream, and this is my entry way for this month! The only drawback for decorating kinda early for this holiday is now my kids ask three times a day if it's time for candy yet?
Let's start with my ruffle wreath…kinda subtle for Halloween, which is what I was going for so I can change it later and maybe use it for winter.
This is my third project with all this material from Goodwill I scored a couple months ago for just a few dollars.
Here's how I made the wreath. All I did was cut 3 inch wide strips of the fabric and hand sewed a ruffle down the left side. When you pull down the thread it make a ruffle. I ended up using three strips for each ruffle layer. I pinned my ruffles to the Styrofoam.


I made the rosette with wire ribbon by pulling on one side of the wire and making the ruffle. Then form the flower and sew it together. I pinned the flower on the wreath so I can take it off after Halloween.
Here's my cute little handmade witch boot.
I taped fabric to the front of the picture frame glass and printed out a witch boot from clip art online. I traced the boot with a sharpie and then painted the rest in with black paint. The last thing I did was hot glue the buttons…So simple and cute!
This wall vinyl was an awesome Goodwill find from 2 years ago. I think I paid 4$ and it came with all the rhinestones 🙂 Perfect for Halloween!
I'm using my chalk plate I made in here for the month, and covered an orange pumpkin with black and cream fabric. It's fastened with a black hair tie.

Oh I snuck in my daughter's spider pumpkin she made at those Michael's Saturday events from last year 🙂
I printed a witch silhouette from online and put it in this floating glass frame we already had. Then I hot glued feathers from the craft store to the frame.
It's fun, simple, cheap, chic, handmade….LOVE 🙂
Thanks a bunch for stopping by!!!
xoxo
Lina

Love it?

Pin It
Come party here!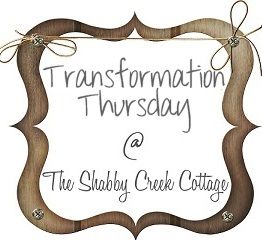 Seasonal Sundays@the Tablescapers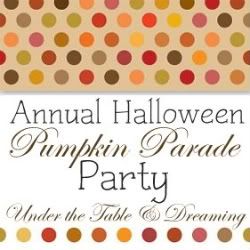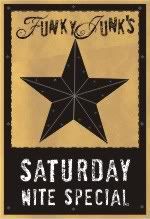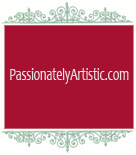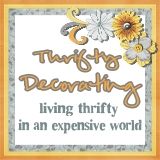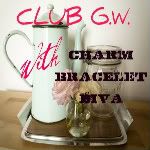 Whatever Wednesday @ Momma Hen's coop

What's up Wed @ Sew Woodsy