Pin It
Somehow I recently stumbled upon the coolest You Tube channel for DIY nail art called CuteNails.

Ever since then I've been a little obsessed with trying out some "dotting" techniques using nail polish, toothpicks, and bobby pins. I was able to accomplish these cute ladybug nails on my little bug, and today I'm sharing how!
Most of the time salon nails are not in our one income budget. I'm so psyched to have learned these fun tips!

The hardest part for me was having my tot stay still long enough to take a few pics afterwards. She does love to get her nails done (like her mom). 🙂


Here's what I used…Black, white, and red polish as well as the black and white stripers purchased from Sally's Beauty Supply. These have an ultra thin long brush.

Bobby pins and toothpicks are what I used for dotting.




1. Start with 2 thin coats of red polish. 2. Use the black nail striper to line the tips. 3. Fill in the line with black polish (like a french manicure.) 4. Use the striper again down the middle. 5. Put a small puddle of white nail polish on a piece of scrap paper. 6. Dot the end of a bobby pin with the polish and then dot it two times on the black tip part of the nail. 7. Put some black polish on the scrap paper. 8. Make three dots on each side with a toothpick. 9. Wait until completely dry and then apply a clear top coat.


My little love bug was so proud of her nails and showed everyone she could. So cute!




Stay tuned for my Valentine's Day heart nails I painted on myself…
Thanks for stopping by and do have a beautiful day! I appreciate every comment and feature my blog receives. It makes my heart happy 🙂
Joining: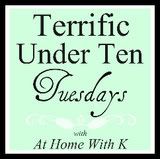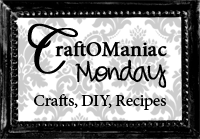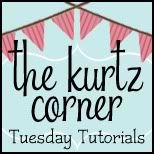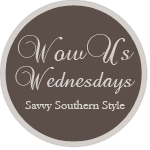 Pinspirational Thursday @ The Artsy Girl Connection
Momspiration Monday@Moms by Heart