My son is learning to read in kindergarten this year, and can now read books like Green Eggs and Ham from Dr. Seuss by himself. There's something so meaningful and great as a parent when you hear your child able read for the first time. I love it!
This past summer I put out a post about how I filled out the same "All about Me" Dr. Seuss book with my son that I did in 1985.

At the end I added these treats made with Oreos and gummy lifesavers. Guess what? This is by far the most pinned image and popular post I've had! I think that is so random and funny…and just today it received 7,000 page views. I think it's because Dr. Seuss Day is March 2! Are you celebrating?
If you're looking to buy Dr. Seuss books or films try these Overstock coupons.
We are for sure! 🙂 Here are some goodies I made yesterday for the kids…
These are buttons stacked and hot glued together on top of a hair clip.
For shirts I used sheets of Quick Fuse fabric that you can print and iron on. I buy mine from Joanne's in the fabric section. I
found these images on Google and resized them on Word to print..
Here they are ironed on.
To embellish further I hand stitched some ruffles with satin red ribbon for the hat.
I stitched a bow to the other shirt with the same ribbon.
Yay! Super cute….They're all ready!
P.S. I wanted to point out that I added a way to follow me through Linky tools on the upper right hand side. I guess Google Friend Connect is going away soon so here is a way to follow blogs you love. Thanks!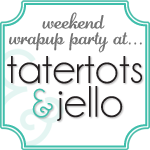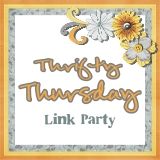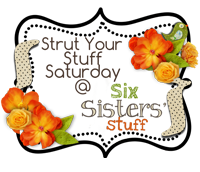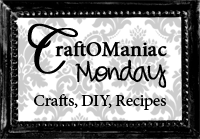 Momspiration Monday @ Moms By Heart