I found what I needed for $4,00 at the Goodwill and sprayed them white. Important to note that I chose one shorter and taller candlestick.
After they dried I glued the frame to the candlestick with E6000.
I do think these would look great in every color and since they are so inexpensive I need more!
By the way, I saw these awhile ago in a local antique mall for $12.00 each. Now we know how they were most likely made!
Hope you like!
xoxo
Lina
Linking To: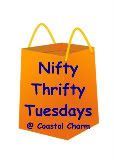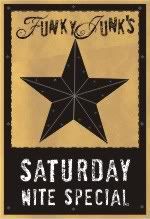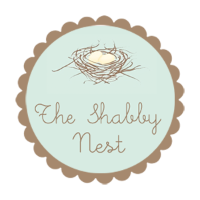 The Pink Postcard
Renee's Joy Journey-Party In Paris