My hubby and I have been meaning to organize the garage and have a yard sale for quite some time and avoiding it all together! Finally we got ourselves together and just got it done before it would be too hot in Phoenix. I was dreading this weekend, but actually it was kinda fun 🙂 Lots of quality family time and reminicing. I have a hard time getting rid of our baby stuff but honestly to be able to actually park in the garage is awesome!!
Here is a last min quick lemonade stand my kids were thrilled to put together with me. I had a left over posterboard already so I put together this fun sign with ribbon I also already had. I found fantastic free lemonade stand printables from Trillustrations, and Wendolonia . Thanks so much to both of these blogs for sharing their talents! Make sure to check them both out 🙂




My kids had a blast and their stand looked so cute and stylish. We even sat out some "Manager Special" clearance cookies for the occasion! I love Fry's.




Also. the free printable from Wendolonia is supposed to be for marmalade lables but actually it doubles as cool modern wall art for my new lemon fetish!




xoxo

Lina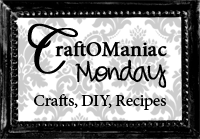 center>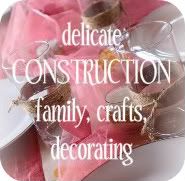 ""/>
http://fancyfrugallife.blogspot.com/2011/05/lemonade-stand-free-printables.html