As soon as I saw this idea (via Pinterest) from Pin,Sew,Press I knew it was genious! With two small kids I am constantly picking up the kitchen towel off the floor from the oven handle. I'm already looking for the perfect hand towel for the bathroom to do this!
This is a perfect beginner sewing project…If I can do it so can you. Although I do have good news. My sewing skills have improved since I upgraded machines to a hand me down Singer from my grandma. It really does make a difference to have a great working machine. Yeah…
Here's my one sentence tutorial. Sew two 2 1/2 inch wide strips of fabric onto your towel (about 6 inches apart) and then string your ribbon through. It's really that easy. See the entire tutorial on Pin, Sew Press.


After I made my first one I raided my local Ross for inexpensive cute towels and bought a bunch for $1.49 each! I already had corresponding fabric scaps and ribbon. These are so fun to make.
And wouldn't this make the cutest shower gift or housewarming? Everyone can use new cute kitchen towels! 🙂
$1.99 dish towel from Ross.
Also $1.99 from Ross..This is nice organic cotton.
And my cute little vintage one. Just $1.49 for a pack of 3.
So now this could become an obsession and everyone I know may receive this for Christmas. Oh how cute would a Christmas towel be?! See what I mean, this could go on and on. Hope you found this helpful!
Love it?

Pin It
xoxo
Lina
Partying here: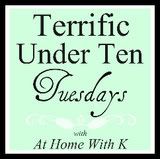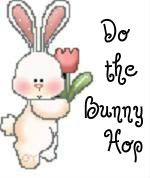 The Pinterest Challenge @ Young House Love



Tranformation Thursday @ Shabby Creek Cottage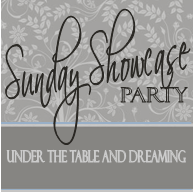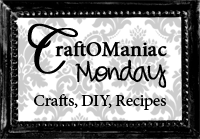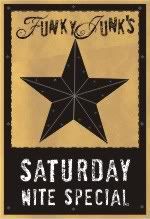 Homemaker In Heels