And let me just say I am especially proud because sewing does NOT come easy to me at ALL! In fact I am yelling at the machine the whole time 🙂 I will never tell how many hours it took me to make the first one of these! But now I am alot faster and they are definately way worth the effort!
I used Gerber cloth diapers and the jumbo sized ric rac along with the left over fabric from my onesies.
My favorite by far is this one with the guitar applique on top. I didn't think of combining the two until after I was a few in. There are just so many possiblities on these!
And here are the western burpies…..
to go with the western onsies and bib!
My sewing lines are not perfect and most are lopsided, but hey these are for baby spit 🙂
Thanks for stopping by!
xoxo
Lina
Linking To: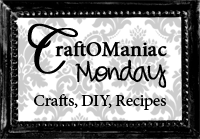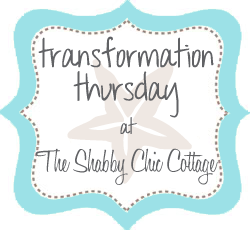 Monspiration Monday @ Moms by Heart