Are you a fan of hand stamped metal jewelry like me? I recently came across a fantastic washer necklace tutorial on Not So Idle Hands, Crafts from the Crafty and thought how cute would a washer name tag be for lunches and backpacks?
I ended up this name tag for my cute chalkboard lunch box.

These are super inexpensive, simple,and cute to make. I started with a stamping set from a tool store called Harbor Freight for around $8.00 (I just saw a set at my Hobby Lobby for $10.00 also).
I used both 3/8 inch and 1/2 inch washers and and a hammer to stamp in a name and room number. This takes a few times to practice and I did go through a few washers but its worth it. I think the key is heavy, short, controlled taps. It doesn't have to be perfect.

Clearly someone needs a mani! ugh…Anyway..Once you stamp, fill in the letter or number with black sharpie and use a baby wipe or magic eraser to wipe off the top and there you go. Stack them and tie with a chain, ribbon, or whatever you'd like.
It helps if you have a cute assistant 🙂

Here is a washer necklace I made for my pumpkin girl. A simple bead and ribbon makes the washers look so stylish…for less than a couple dollars 🙂 It reads, you are kind, smart, and important…Quick what's that from? 🙂
Yeah…so fancy and frugal…LOVE these!

Would any of you talented stamped jewlery ladies like to share with me where you purchase your metal disks and other stamped jewlery supplies? I am trying to make some necklaces on the cheap….as always 🙂
Thanks for stopping by! Have a beautiful Labor Day weekend.
xo
Lina


Love it?
Pin It

Joining these parties:


href="http://www.diybydesign.blogspot.com" target="_blank">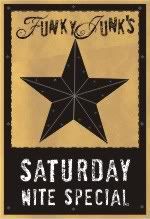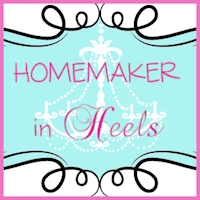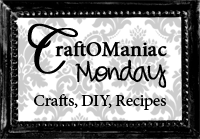 Create and Inspire Party @ Little Inspiration
<